Perhaps the cruellest of all scams, with a romance scam a criminal adopts a fake online identity to gain a victim's affection and trust. The scammer then uses the illusion of a romantic or close relationship to manipulate and/or steal from the victim. The criminals who carry out romance scams are experts at what they do and will seem genuine, caring, and believable.
Con artists are present on most dating and social media sites.
The scammer's intention is to establish a relationship as quickly as possible, endear themselves to the victim, and gain trust. Scammers may propose marriage and make plans to meet in person, but that will never happen.
They often pretend to work a way or in projects outside the UK. This makes it easier to avoid meeting in person—and more plausible when they ask for money.
The criminal will then claim to be experiencing a problem, such as an issue with a visa, health issues or flight tickets and ask for money to help.
If someone you meet online needs your bank account information to deposit money, they are most likely using your account to carry out other theft and fraud schemes.
How to stay safe from romance scams
Avoid sending money to someone you've never met in person, particularly if you have only recently met online.
Research the person you're talking to as profile photos may not be genuine. You can do this by uploading a picture of the person you're talking to into search engines to check that profile photos are not associated with another name.
Performing a reverse image search can find photos that have been taken from somewhere, or someone, else.
Be alert to spelling and grammar mistakes and inconsistencies in stories.
Stay on the dating site or on the messaging service until you're confident the person is who they say they are and ensure meetings in person take place in public.
Always consider the possibility of a scam.
Only accept friend requests from people you know and trust.
Apply now to see if we can help.
Apply Now
Frequently Asked Questions about our
Fraud, Scam and Sham Claims Service.
Click below to see answers to common queries.
Our Fraud & Scam Claims Process
We realise that claiming against a bank may feel daunting. We aim to make the claiming process as simple as possible. We specialise in affordability claims. Our experienced team will communicate with the lender (and where required, the Ombudsman service) on your behalf. We use bespoke technology to ensure efficient claims handling. Throughout the process, we inform you of claim progress using a "stage process", so you can track your progress easily. Please remember though, that you do not need to use a claims management company to make your complaint to your lender, and if your complaint is not successful you can refer it to the Financial Ombudsman Service yourself for free.
Step 1

Pre complaint investigation and analysis

Step 2

Formal complaint made, where appropriate.

Step 3

Bank responds with a Final Response Letter

Step 4

If an appropriate outcome cannot be reached, referral to Financial Ombudsman Service.
Our Fees - What You Need To Know
Our success fee is due only if your bank makes a compensation payout, and is calculated on the amount of the compensation payout
The success fee amount is calculated using a band charging system. There are five charging bands. Each band has a maximum amount that we will charge.
Success Fee Charging Table
| | | | |
| --- | --- | --- | --- |
| Band | Compensation Payout | Percentage rate the Success Fee is calculated on  (including VAT) | Maximum Success Fee in band (including VAT) |
| 1 | £1 to £1,499 | 36% | £504 |
| 2 | £1,500 to £9,999 | 33.60% | £3,000 |
| 3 | £10,000 to £24,999 | 30% | £6,000 |
| 4 | £25,000 to £49,999 | 24% | £,9000 |
| 5 | £50,000 or more | 18% | £12,000 |
Below are examples of how this would work in practice.
Lower example
Higher example
Band
Compensation Payout
Success Fee
Compensation Payout
Success Fee
1
£100
£36
£1,499 
£504
2
£1,600
£537.60
£9,999 
£3,000
3
£12,000
£3,600
£24,999
£6,000
4
£30,350 
£7,284
£49,999 
£9,000
5
£55,000 
£9,900
£100,000 
£12,000
If you want to see how much we would charge for a specific amount, please visit our online fee calculator at https://allegiant.co.uk/fraud-and-scam-claim-fees/.
Please note that the examples in the tables are for illustration purposes only. They are not an estimate of the likely outcome or success fee.
Cancellation Rights
You can cancel for free at any time within 14-days without giving any reason and without incurring any liability. You can communicate your cancellation by telephone, post, email or online.
You can cancel this agreement at any time after the 14-day cancellation period. However, if a complaint submitted by us is successful, the Success Fee will apply in the usual way.
You can cancel by post: Allegiant Finance Services Limited, Freepost RTYU–XUTZ–YKJC, 400 Chadwick House, Warrington Road, Birchwood Park, Warrington, WA3 6AE; (b) by email: helpdesk@allegiant-finance.co.uk; (c) by telephone: 0345 544 1563; or (d) online at HERE.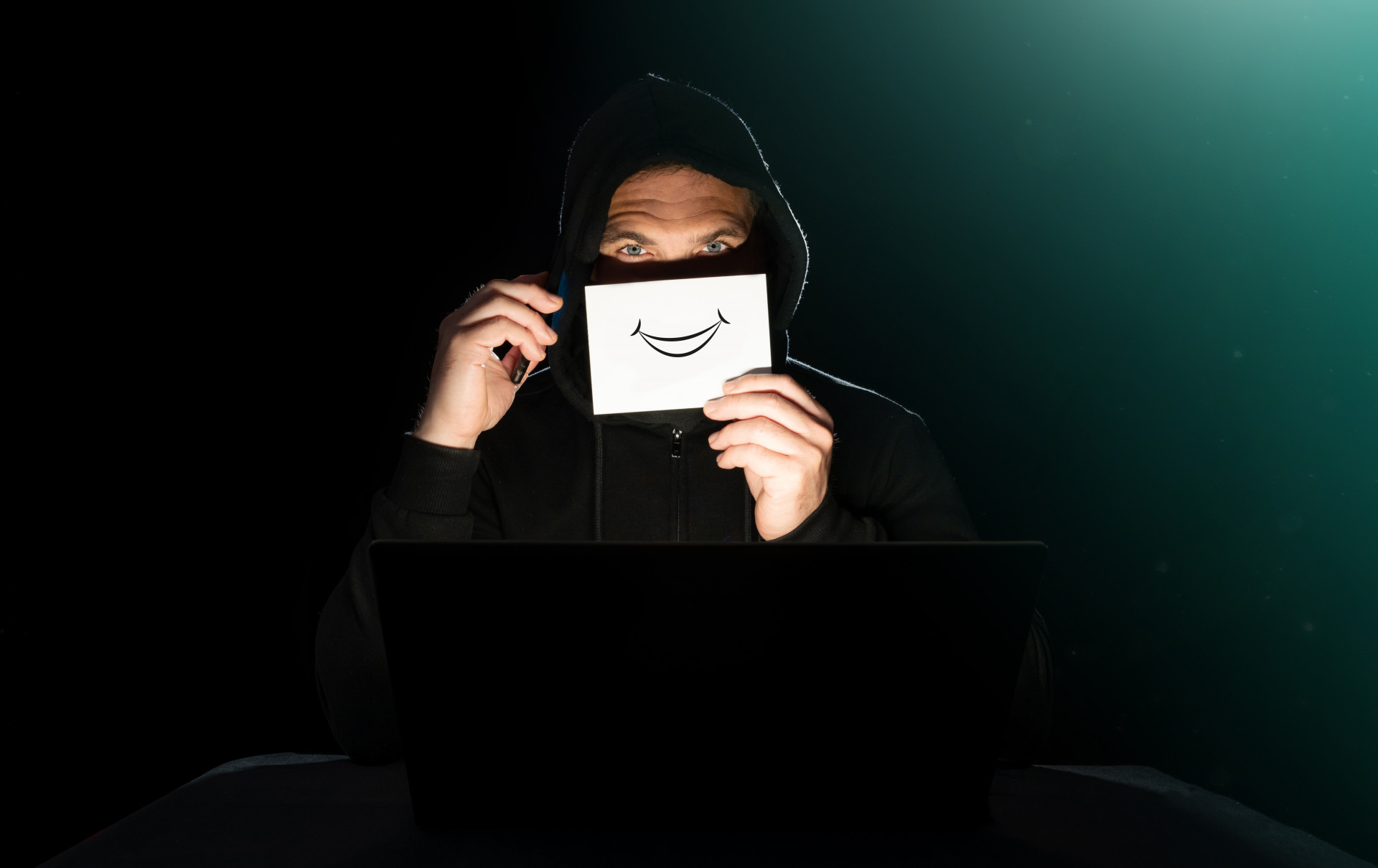 A Safe Choice For Scam, Sham and Fraud Claims.
A trusted name
Allegiant Finance Services was founded in 2010 and has helped over 100,000 customers reclaim over £80,000 across all claim types.
Friendly and understanding advisors
Fraud and scam claims can be traumatic. We're here to support clients through their quest for re-imbursement.
Confidential & Discreet
We will only correspond with you and keep your details secure. We'll never sell your data
Online Application System
Fill in our form and our advisors will review whether you are eligible for our service.