If You are Passionate About Consumer Financial Justice, We'd Love to Hear from You.
If you are looking for a job in an ethical, modern Claims Management Company – you're in the right place.
Lots of companies claim to be unique. However, we genuinely strive to be different from other companies in our sector. Here, you'll find no call centres, no commissions, no sales targets (which we think often encourages bad behaviour). Instead, you'll find a customer focused, technologically driven Claims Management Company. Whilst cutting edge technology powers our systems, we never lose sight that it is the people that make our technology work. For our customers, the human element of dealings with us remains all important.
We were the UK's first Claims Management Company dedicated to payday loan claims. Nowadays, we are a multi sector CMC that continues to forge new markets – not just follow the crowd.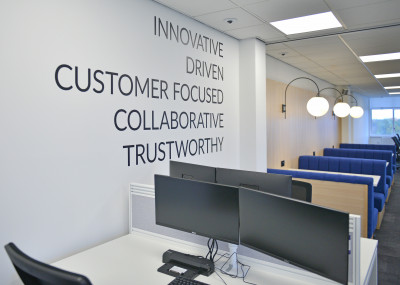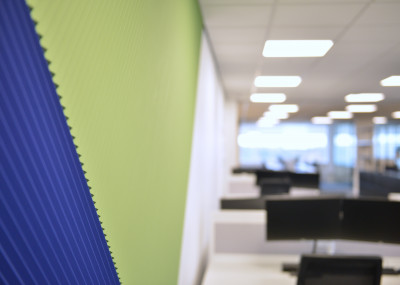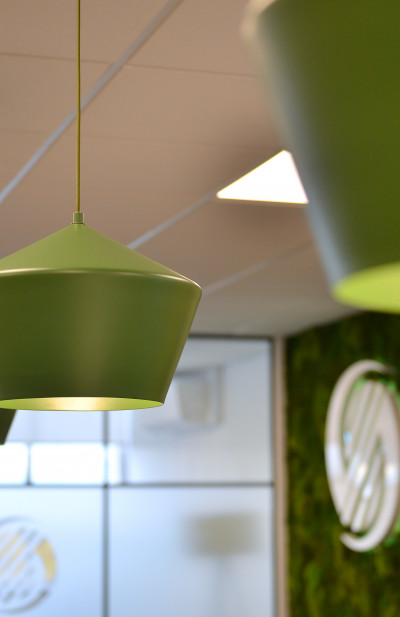 Advertised Vacancies
For details of present advertised opportunities, see our dedicated Indeed page.  If there's nothing listed that fits your skill set,  we are always keen to receive CVs from suitable candidates across a range of positions please email your CV to  recruitment@allegiant-finance.co.uk
Click Here For Vacancies