With authorised push payment scams, commonly known as a bank transfer scam, the criminal tricks their victim into sending money directly from their account to an account controlled by the criminal. After the payment has been transferred to the fraudster's account it is almost impossible to recover from the scammer, as they are able to quickly remove the money and hide it by transferring it and passing it through multiple accounts.
This makes tracking and recovery of the stolen money from the scammer extremely difficult.
Am I able to get my money back from my bank as a result of a bank transfer scam?
When it comes to payments that have been authorised by the customer, the starting point at law is that their bank won't be liable for the loss, even when it's the result of a scam.
However in some situations the Financial Ombudsman Service believes, considering relevant rules, codes and best practice standards, that banks shouldn't have taken their customers' authorisation instruction at "face value" – or should have looked at the wider circumstances surrounding the transaction before making the payment.
In addition, from 28 May 2019, most of the major banks have agreed to give consumers further protection if they fall victim to an authorised push payment scam by signing up to the Contingency Reimbursement Model (CRM) a code of practice for dealing with victims of authorised push payment fraud.
Even if your case pre-dates the Code or it doesn't apply, we can help present arguments to get money lost to fraud from your bank.
One of the important questions to consider is whether the payment in question is authorised. In broad terms, "authorised" in this context means that a consumer gave their bank an instruction to make a payment from their account, in line with its terms and conditions. In other words, they knew that money was leaving their account – wherever that money actually went.
Regulations state that if a customer hasn't authorised a payment, the bank should refund the money – so long as the customer hasn't acted fraudulently, or with intent or "gross negligence." "Gross negligence" is a suitably high bar that goes well beyond ordinary carelessness, but this has not stopped 1 in 2 claims being rejected by the banks.
Different types of APP scams include:
Safe account or impersonation scams – Fraudsters convince people to move money from their account into the fraudster's account, by pretending to be from an official organisation such as your bank, HMRC or the police.
Investment scams such as crypto currencies and binary options- typically when someone poses as an investment service provider, Financial Advisor or fund manager to convince the customer to transfer large sums of money into a company or service that doesn't actually exist.
Romance scams – fraudsters, using a fake profile, form a relationship in order to ask for money, or enough personal information to steal the victim's identity
Purchase scams – sending money to buy goods that don't exist or are not as advertised
Invoice scams – where fraudsters send a false invoice, often pretending to be from a company that the victim is expecting a bill from (e.g. HMRC)
I paid by credit card or debit card, could I still be eligible for a refund from my bank?
Credit Cards
Yes  –  Under Section 75 of the Consumer Credit Act, the credit card company is jointly and severally liable for any breach of contract or misrepresentation by the retailer or trader. This means if you have lost funds paid for by a credit card you can reclaim the money from the bank. It applies to most, but not all, credit card agreements and also store cards, in store instalment credit and some car finance agreements (but not hire purchase). To be able to make a successful claim the supplier has to have breached the contract with the debtor or there has to have been some form of misrepresentation.
Debit Cards
Yes – Using Chargeback you may be able to get your money back if you made the transaction by debit card. Chargeback is a reverse payment as a result of a disputed purchased goods card transaction. If you were scammed by goods that never materialised or were not as expected you can use chargeback to claw back the money. Chargeback works by the bank withdrawing funds that were previously deposited into the recipient's – usually a retailer – bank account and putting them back into your account. The recipient may dispute a chargeback with the bank if it can prove the chargeback is invalid.
We can help you with these types of claims or if you prefer you can contact the financial institution yourself.
Apply now to see if we can help
Apply Now
Frequently Asked Questions about our
Fraud, Scam and Sham Claims Service.
Click below to see answers to common queries.
Our Fraud & Scam Claims Process
We realise that claiming against a bank may feel daunting. We aim to make the claiming process as simple as possible. We specialise in affordability claims. Our experienced team will communicate with the lender (and where required, the Ombudsman service) on your behalf. We use bespoke technology to ensure efficient claims handling. Throughout the process, we inform you of claim progress using a "stage process", so you can track your progress easily. Please remember though, that you do not need to use a claims management company to make your complaint to your lender, and if your complaint is not successful you can refer it to the Financial Ombudsman Service yourself for free.
Step 1

Pre complaint investigation and analysis

Step 2

Formal complaint made, where appropriate.

Step 3

Bank responds with a Final Response Letter

Step 4

If an appropriate outcome cannot be reached, referral to Financial Ombudsman Service.
Our Fees - What You Need To Know
Our success fee is due only if your bank makes a compensation payout, and is calculated on the amount of the compensation payout
The success fee amount is calculated using a band charging system. There are five charging bands. Each band has a maximum amount that we will charge.
Success Fee Charging Table
| | | | |
| --- | --- | --- | --- |
| Band | Compensation Payout | Percentage rate the Success Fee is calculated on  (including VAT) | Maximum Success Fee in band (including VAT) |
| 1 | £1 to £1,499 | 36% | £504 |
| 2 | £1,500 to £9,999 | 33.60% | £3,000 |
| 3 | £10,000 to £24,999 | 30% | £6,000 |
| 4 | £25,000 to £49,999 | 24% | £,9000 |
| 5 | £50,000 or more | 18% | £12,000 |
Below are examples of how this would work in practice.
Lower example
Higher example
Band
Compensation Payout
Success Fee
Compensation Payout
Success Fee
1
£100
£36
£1,499 
£504
2
£1,600
£537.60
£9,999 
£3,000
3
£12,000
£3,600
£24,999
£6,000
4
£30,350 
£7,284
£49,999 
£9,000
5
£55,000 
£9,900
£100,000 
£12,000
If you want to see how much we would charge for a specific amount, please visit our online fee calculator at https://allegiant.co.uk/fraud-and-scam-claim-fees/.
Please note that the examples in the tables are for illustration purposes only. They are not an estimate of the likely outcome or success fee.
Cancellation Rights
You can cancel for free at any time within 14-days without giving any reason and without incurring any liability. You can communicate your cancellation by telephone, post, email or online.
You can cancel this agreement at any time after the 14-day cancellation period. However, if a complaint submitted by us is successful, the Success Fee will apply in the usual way.
You can cancel by post: Allegiant Finance Services Limited, Freepost RTYU–XUTZ–YKJC, 400 Chadwick House, Warrington Road, Birchwood Park, Warrington, WA3 6AE; (b) by email: helpdesk@allegiant-finance.co.uk; (c) by telephone: 0345 544 1563; or (d) online at HERE.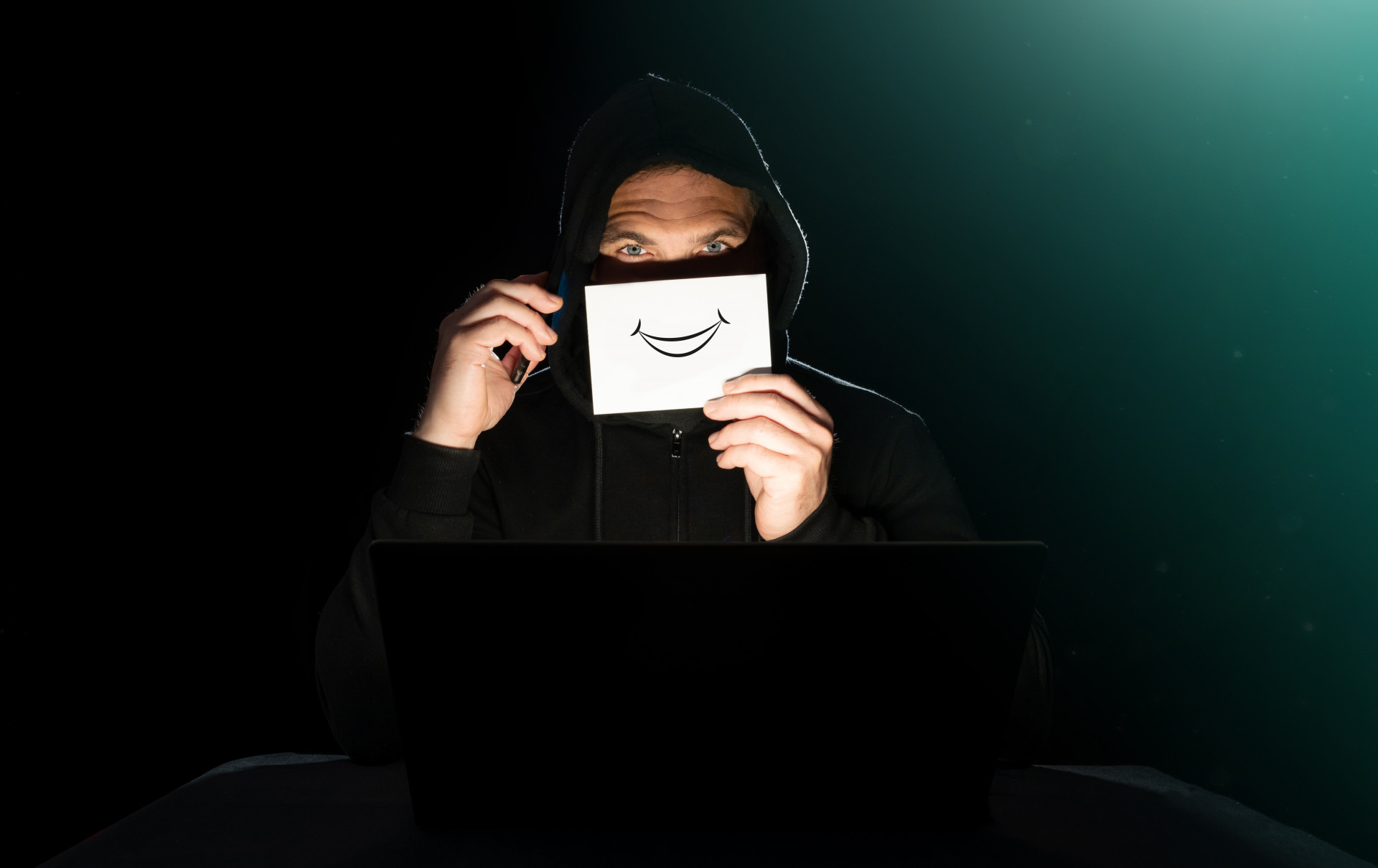 A Safe Choice For Scam, Sham and Fraud Claims.
A trusted name
Allegiant Finance Services was founded in 2010 and has helped over 100,000 customers reclaim over £80,000 across all claim types.
Friendly and understanding advisors
Fraud and scam claims can be traumatic. We're here to support clients through their quest for re-imbursement.
Confidential & Discreet
We will only correspond with you and keep your details secure. We'll never sell your data
Online Application System
Fill in our form and our advisors will review whether you are eligible for our service.