What is a Marriage Tax Allowance Claim?
Marriage Allowance allows a lower earning partner transfer £1,260 of their Personal Allowance to a husband, wife or civil partner.
Who is eligible??
To benefit as a couple (a) the lower earner must normally have an income below their Personal Allowance in tax year – the standard Personal Allowance for taxpayers is £12,750; and (b) the higher earner must have been a "Basic Rate" taxpayer.
The present English & Welsh tax bands are as follows:-
| | | |
| --- | --- | --- |
| Band | Taxable Income | Tax rate |
| Personal Allowance | Up to £12,570 | 0% |
| Basic rate | £12,571 | 20% |
| Higher rate | £50,271 to £150,000 | 40% |
| Additional rate | Over £150,000 | 45% |
How far can I claim back Marriage Tax Allowance?
You can backdate a claim to include any tax year since 5 April 2017 for each year you were eligible to reclaim Marriage Allowance.
How much can I claim?
A successful application could result in a pay out of up to £1,220.
How we can help
We can run an automated check on your eligibility and handle the claim for you from start to finish. If you are looking for MTA claim assistance, why not apply with us today?
Our Tax Reclaim Procedure
Step 1

Complete our online forms and we will assess your eligibility for a refund

Step 2

We submit eligible refund requests to HMRC and manage the process for you

Step 3

Eligible claims are usually paid within 12 weeks.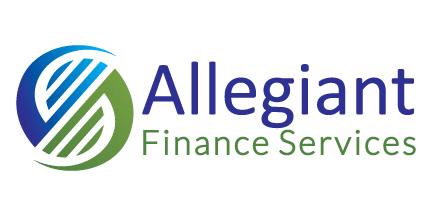 36% inclusive of VAT. No admin fee
https://allegiant.co.uk/compliance/terms-of-engagement/toe-mta/
42% inclusive of VAT plus £42 admin fee
https://www.ashley-howard.co.uk/media/1100/ashley-howard-marriage-tax-claim-terms-and-conditions-230321.pdf
www.marriageallowanceexperts.co.uk
42% inclusive of VAT. Plus £100 admin fee
https://marriageallowanceexperts.co.uk/terms-of-business
42% inclusive of VAT plus £100 admin fee
https://www.marriagetaxclaim.com/pricing.php
www.marriagetaxrefund.co.uk
42% inclusive of VAT plus £99 admin fee
https://www.marriagetaxrefund.co.uk/terms-conditions-of-service/
Genuine Reviews from our Customers
See what our customers are saying about their experience with us.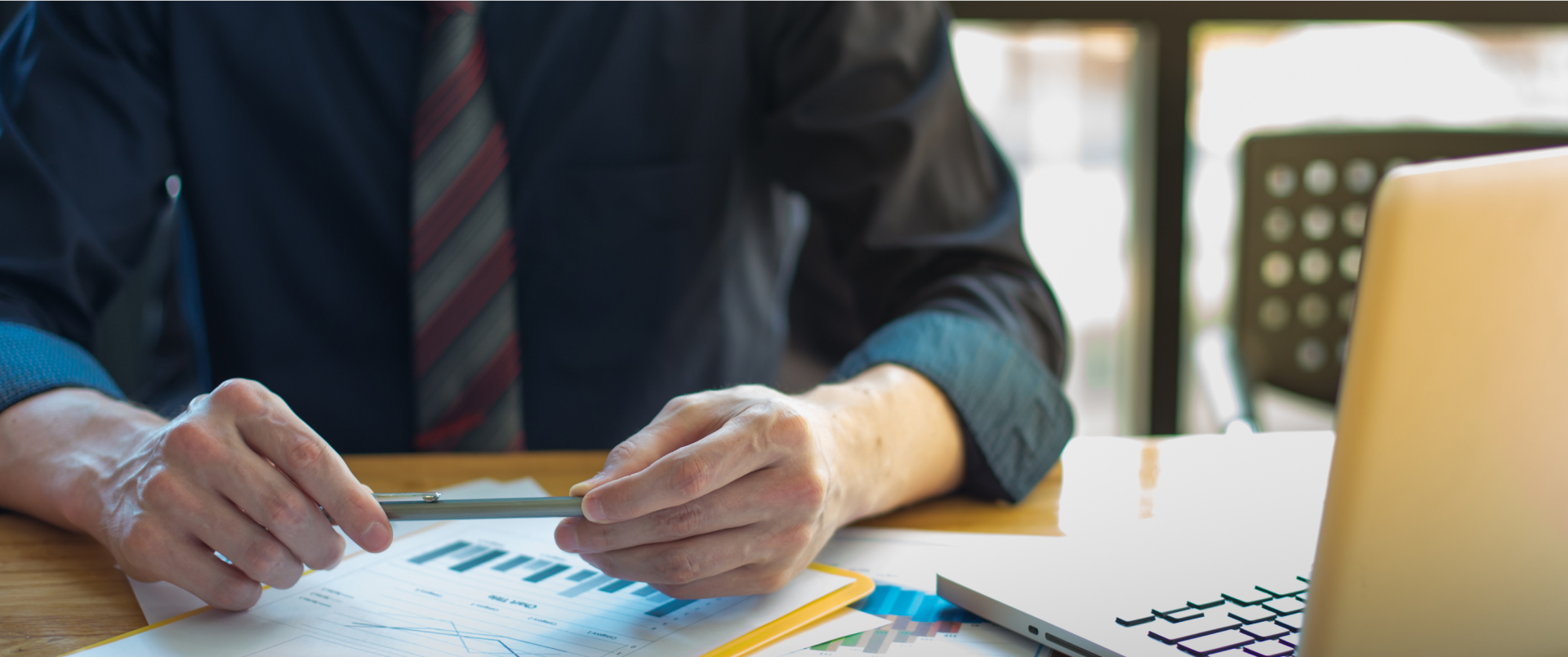 Why We're A Great Choice For Tax Claims
Online
No waiting for the post. Our claims are digital.
Guided Application
Our application form guides you through the reclaiming process – no need to research for yourself.
No Refund, No Fee - Priced Fairly
Our fees compare very favourably to most of the major tax reclaim providers