Tax Refund Services from A Company You Can Trust.
Allegiant offer a bespoke tax reclaim service focused on exceptional customer service and rapid submission. We help individuals and couples with tax claims and, where eligible, recover money that is legitimately owed.
We provide a No Win, No Fee service at competitive pricing.
Why you could be due a tax refund
Many UK tax benefits have to be claimed. They are not provided by HMRC automatically. One such example is Marriage Tax Allowance. Other times, sometimes HMRC makes presumptions about a taxpayer's financial scenario, An example of this is the automatic payment of PPI / payday loan claim compensation interest tax by banks and lenders resulting in overpayment.
Reclaiming a tax refund
If like our many customers you would prefer someone to guide you through the process and handle everything rather than handling the claim yourself, we're here to help.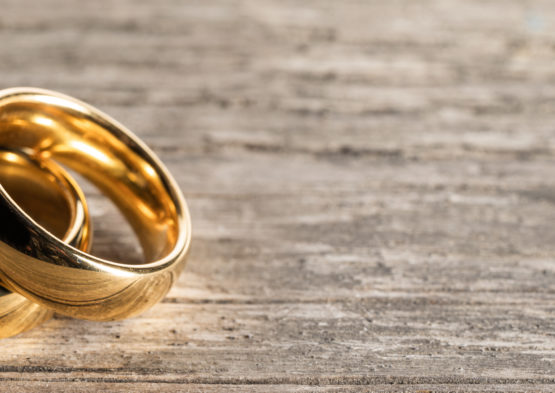 Marriage Allowance is a government benefit that allows the lowest earner in the relationship to transfer unused personal allowance to the higher earning partner. However, this benefit isn't automatic and requires UK taxpayers in a marriage / civil partnership to apply. The good news is that claims can be back dated by 4 years with up to £1,260 being available for qualifying taxpayers. As HMRC registered accountancy service providers, We can help you reclaim.
Marriage Tax Allowance Claims
Our Tax Reclaim Procedure
Step 1

Complete our online forms and we will assess your eligibility for a refund

Step 2

We submit eligible refund requests to HMRC and manage the process for you

Step 3

Eligible claims are usually paid within 12 weeks.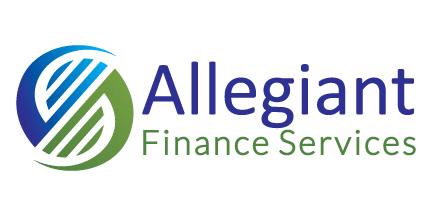 42% inclusive of VAT. No admin fee
https://allegiant.co.uk/compliance/terms-of-engagement/toe-mta/
42% inclusive of VAT plus £42 admin fee
https://www.ashley-howard.co.uk/media/1100/ashley-howard-marriage-tax-claim-terms-and-conditions-230321.pdf
www.marriageallowanceexperts.co.uk
42% inclusive of VAT. Plus £100 admin fee
https://marriageallowanceexperts.co.uk/terms-of-business
42% inclusive of VAT plus £100 admin fee
https://www.marriagetaxclaim.com/pricing.php
www.marriagetaxrefund.co.uk
42% inclusive of VAT plus £99 admin fee
https://www.marriagetaxrefund.co.uk/terms-conditions-of-service/
Genuine Reviews from our Customers
See what our customers are saying about their experience with us.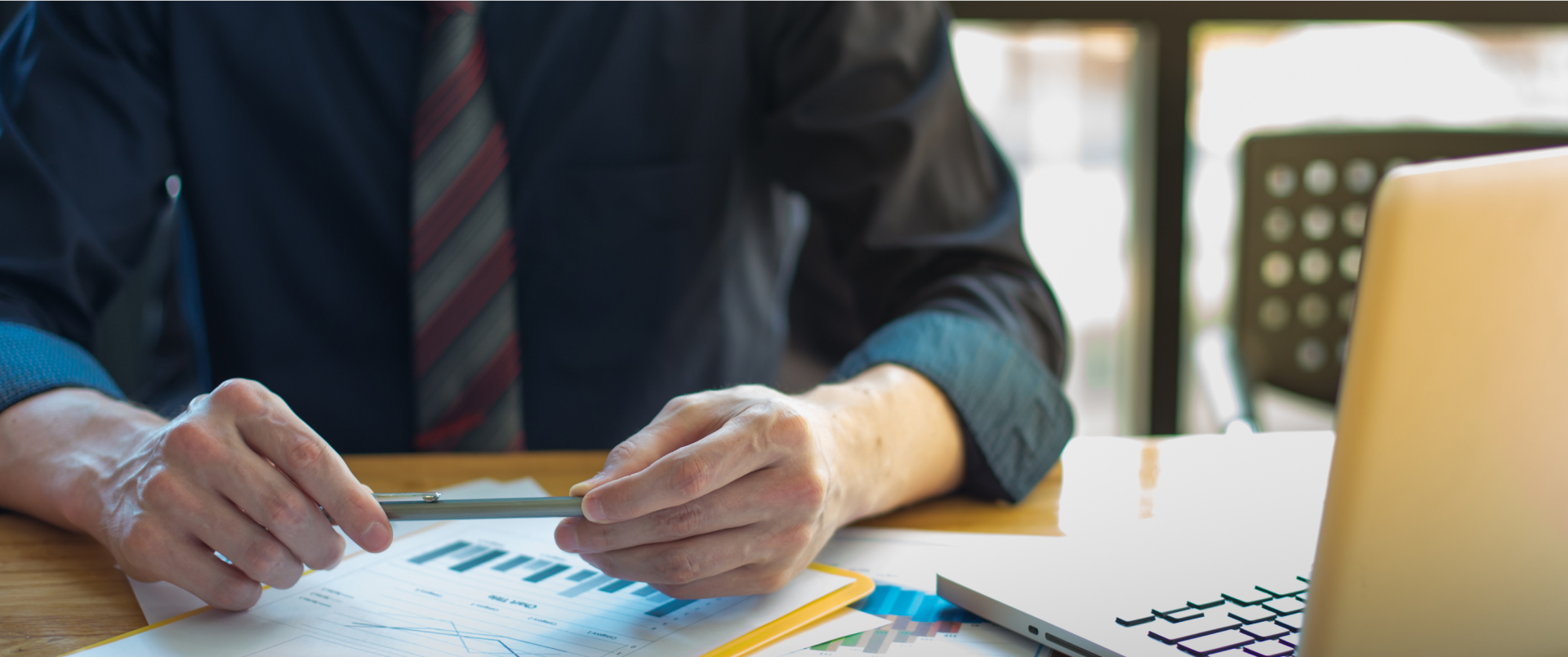 Why We're A Great Choice For Tax Claims
Online
No waiting for the post. Our claims are digital.
Guided Application
Our application form guides you through the reclaiming process – no need to research for yourself.
No Refund, No Fee - Priced Fairly
Our fees compare very favourably to most of the major tax reclaim providers