Rimondi Grand was a popular hotel investment located on the Greek island of Crete. Thousands of UK investors were enticed into investing in this luxury hotel complex, only to lose their precious retirement savings – the Rimondi Grant is worth nothing now. Smooth-talking financial investors duped people into transferring their savings from a safe and stable scheme into risky mis-sold SIPP funds. Did this happen to you?
If you were mis-sold Sipp pension products that included the Rimondi Grand Hotel, you could have recourse to mis-sold SIPP compensation.
To find out more, keep reading ahead.
What Happened with the Rimondi Grand Hotel?
It certainly seemed like an attractive proposition – move your retirement savings from your stable fund to a Self-Invested Personal Pension (SIPP) that included the Rimondi Grand in Crete. Who wouldn't want their investment to fund a wonderful holiday resort?
That's exactly how financial advisors duped investors into parting with their money. If you were told to invest in The Resort Group Plc in Gibraltar, you probably lost a lot of money. The Resort Group managed the Rimondi Grand investment, and they mis-sold Sipp funds to thousands of people.
The Resort Group was founded in 2007 and was based in Gibraltar. Their resorts, including the Rimondi Grand, were featured in a BBC Panorama investigation that uncovered their wrongdoings. Were you mis-sold Sipp pension funds operated by The Resort Group?
Are you entitled to mis-sold Sipp compensation from the Rimondi Grand Hotel?
If you invested in the Rimondi Grand Hotel, you could have been mis-sold Sipp products.
Did any of the following happen to you?
Did your financial advisor pressure you into investing in the Rimondi Grand Hotel?
Did they fail to tell you this was an unregulated fund that carried significant risks?
Did your financial advisor fail to assess your financial situation, and sell you financial products better suited to high net worth individuals earning more than £100K per year?
Did you feel forced or that your advisor was pushy?
Were all fees and charges clearly laid out, or did you face hidden charges?
Were you told that your return would depend on the fund's performance?
Did your advisor or The Resort Group fail to tell you that if you exceeded the £40,000 tax-free limit, you could be subject to the 55% income tax rate?
Did your mis-sold Sipp negatively impact your finances?
If you invested in the Rimondi Grand Hotel, you're not alone. Our claims experts can help assess your case and help you navigate the claims process. Apply online today for an information pack to learn more.
Obtaining compensation from Rimondi Grand Hotel
If a financial advisor advised you to invest in an unregulated investment such as Rimondi Grand Hotel, it is still possible to claim compensation. Where the advisor is still operating, a claim can be pursued against the financial advisor via the Financial Ombudsman Service (FOS).
If an advisor is no longer operating, the Financial Services Compensation Scheme (FSCS) pays compensation for valid mis-selling claims against any financial advisor who has been declared in default by them.
If your pension included investment in Rimondi Grand Hotel, you could be entitled to compensation.
Apply Now
Insights from Our Pensions Team
Expert Insight: The Importance of Choosing the Right Pathway for Your Claim: CMCs and Law Firms Compared.
In this article, Allegiant's Pensions & Investments Manager, Andy Ramsay, explores the fundamental differences between between the Court and Ombudsman routes for resolving pension & investment claims. The article highlights key differences in:-
costs consequences and funding arrangements
 the differing basis of assessment that a Court will deploy when compared to an Ombudsman
 the potential need for claimants to attend a hearing in Court
Andy further explores out-dated preconceptions about Claims Management Companies. This short summary is essential reading for anyone planning on making a pension or investment claim with the assistance of a CMC or law firm.
Click to Read
Learn With Allegiant: The Financial Services Compensation Scheme (FSCS) In A Nutshell
You may have heard of the Financial Services Compensation Scheme (FSCS), but do you fully understand its vital role within the UK's financial services sector? In this short piece, we look at:-
The type of claims FSCS covers (and those it doesn't).
How and when it can help
The FSCS claims process
This article will be of particular interest to anyone with a potential compensation claim against a financial service provider that has collapsed.
Click to Read
Learn With Allegiant: What is a SIPP?
The Financial Conduct Authority (FCA) has identified 'serious and ongoing failings' by both Individual Financial Advisers (IFAs) and Self-Invested Personal Pension Providers. Typically, mis-selling is related to the "wrong" type of investor being given poor or misleading advice as to what investments were relatively safe and right for them. In this summary, we look at What a SIPP is, and how they have been mis-sold, together with the FCA's review into sector malpractice.
Click to Read
Our Mis-sold Pensions Claim Procedure
Step 1

Pre complaint investigation and analysis. No paperwork? Don't Worry! We could still help.

Step 2

Once we've assessed claim prospects, we make a pension complaint to the Ombudsman or FSCS, where appropriate

Step 3

Pension complaint response received. We'll carefully analyse the response and advise you on how to proceed.

Step 4

If appropriate resolution cannot be reached with a live firm, and we disagree with their stance, we will refer the claim to Ombudsman on your instruction.
Why Pay More? How Our Fees Compare.
Allegiant always aligns great value with exceptional service. This winning formula has seen us emerge as one of the UK's pre-eminent Claims Management Companies in recent years. See why Allegiant is a great choice below. *All information correct as at 28 August 2021.
Company Name
Advertised Fees
Example fee - £10,000 win
Additional Cost Compared to Alllegiant
Source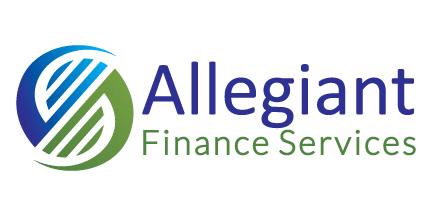 25% Plus VAT. Cancellation Charges Apply After 14 Day Cooling Off Period.
https://allegiant.co.ukcompliance/terms-of-engagement/pic/

38% inclusive of VAT. Cancellation Charges Apply After 14 Day Cooling Off Period.
https://www.consumersavingsnetwork.co.uk/investment-claim-terms-conditions/

48% No Win No Fee inclusive of VAT. Cancellation Charges Apply After 14 Day Cooling Off Period.
https://goodwinbarrett.co.uk/terms-and-conditions-mis-sold-pension
Our Fees - What You Need To Know
Worked Fee Example
How our fees work in practice:
• Compensation is £1,000, the fee is £250 plus VAT £50. This means the amount payable to us is £300 leaving you with the benefit of £700.
• Compensation is £3,000, the fee is £750 plus VAT £150. This means the amount payable to us is £900 leaving you with the benefit of £2,100.
• Compensation is £10,000, the fee is £2,500 plus VAT £500. This means that the amount payable to us is £3,000 leaving you with the benefit of £7,000.
NB. It is possible that our fee may become payable before you have access to your pension or investment which may result in you having to pay our fee from your own funds.
Cancellation Rights (Pension Claims)
You can cancel for free at any time within 14-days without giving any reason and without incurring any liability. You can communicate your cancellation by telephone, post, email or online.
You can cancel this agreement at any time after the 14-day cancellation period. However, if a complaint submitted by us is successful, the Success Fee will apply in the usual way.
You can cancel by post: Allegiant Finance Services Limited, Freepost RTYU–XUTZ–YKJC, 400 Chadwick House, Warrington Road, Birchwood Park, Warrington, WA3 6AE; (b) by email: helpdesk@allegiant-finance.co.uk; (c) by telephone: 0345 544 1563; or (d) online at https://allegiant.co.uklegal/cancellation.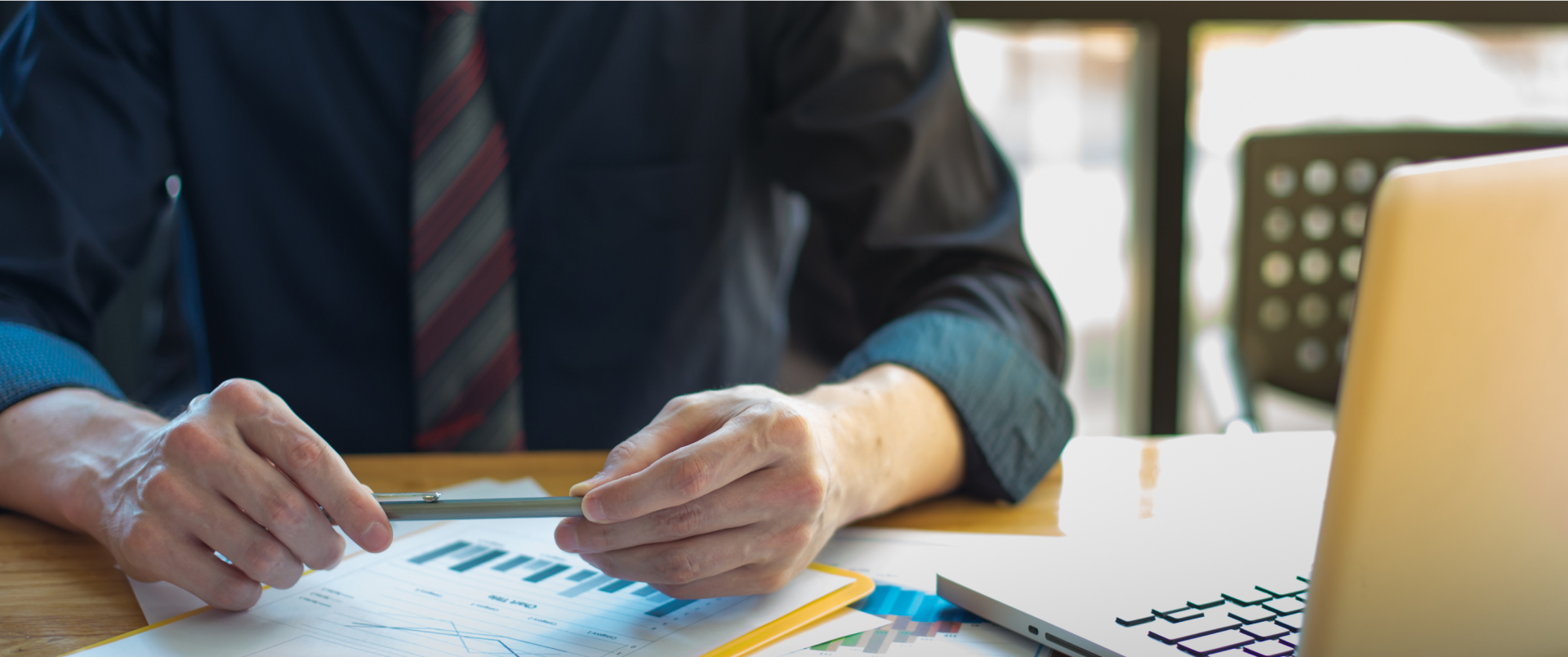 Looking for Claim Representation? Why Allegiant is a Great Choice for Pension Claims Assistance
Human
Our small, dedicated pensions team provide a personal touch
Trustworthy
We'll treat your claim as strictly confidential. Your personal information is safe with us.
Longstanding
We've serviced over 100,000 clients across all service lines since our inception in 2010.
Fair Fees
Our fees compare favourably to competitors. We actively encourage you to shop around.
No Paperwork? Don't Worry!
We could still help if you don't have all your paperwork or details. Our team are experienced in helping locate paperwork where possible.
Technologically Driven
Our online application system and claim audit surveys enable us to offer an efficient and convenient claims journey.